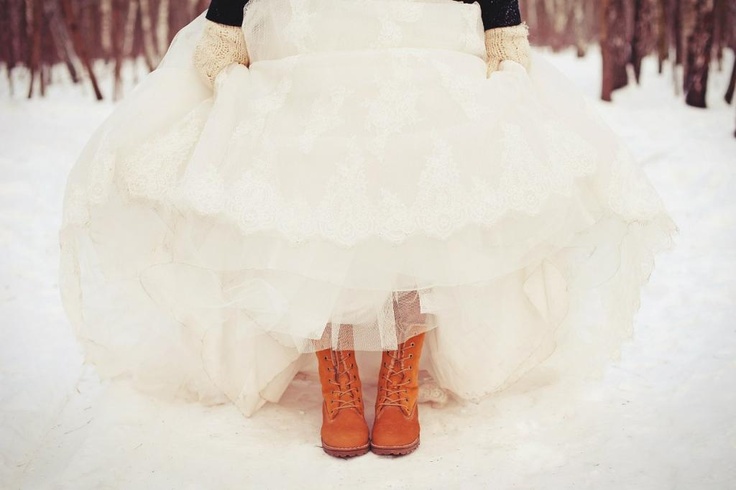 Is there a ring on your list for Santa? 
If you are recently engaged,  or hoping  to be surprised over the holidays, congratulations! Even with the hustle and bustle of the season, we encourage you to give us a call as soon as you can.  Let's get your big day on the books and get started planning. The themes and ideas are endless, so you don't have to feel like you're boxed into a Summer wedding.
Winter Wonderland
Perhaps you'd like to take advantage of the beauty that we find in Winter? Sparkling white or cozy-ski-resort chic, our wedding professionals can bring your dream to life. From the ceiling draping to the hot moves on the dance floor, the attention to detail you'll find at Roberts Centre is unparalleled.
Baby, It's Cold Outside
Fortunately, you can skip the travelling from place to place in search of your ideal venue. We  not only provide the tasting for your reception menu right here, but we are happy to provide a list of some of our very favorite people to work with. From photographers to florists, our dream team is one of the best in the state. Tight schedule? Breathe easy- unlike many local facilities, we have the ability to host multiple events on almost any particular date.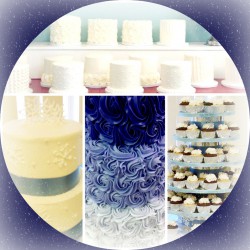 We are pleased to offer a number of Inclusive Wedding Packages as well as create your own options to make your event one of a kind.  If you have questions, or would like to tour the facility please do not hesitate to call.  We'd love to show you what the Roberts Centre has to offer.