In the digital age with Facebook updates and Twitter feeds, family reunions may seem antiquated. However, seeing relatives in person still holds more significance than seeing where they ate on a Friday night or how the beach vacation went.  This is why it's a momentous responsibility to plan your extended family's next get-together.
Determine Attendance at a Family Reunion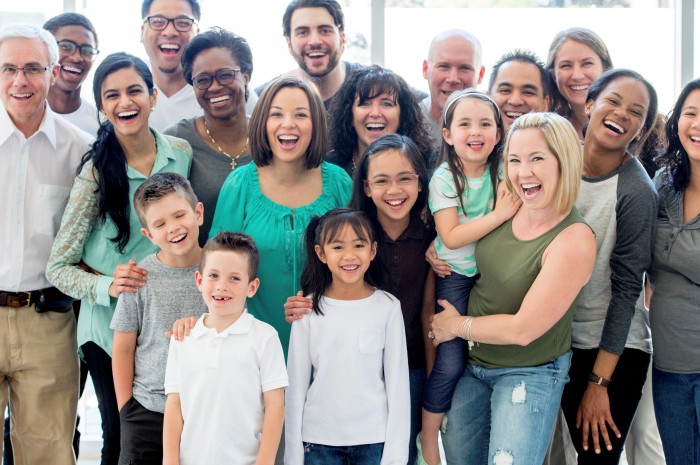 Consider first the expected turn out of your celebration.  Have you had family reunions in the past from which you can draw an idea of attendance?  A great way to gauge interest and decide on venues and dates is to create a quick poll.  Websites such as Ask by Poll let you create free polls you can keep private and share on Facebook or send via email to family members.
Budgeting for a Family Reunion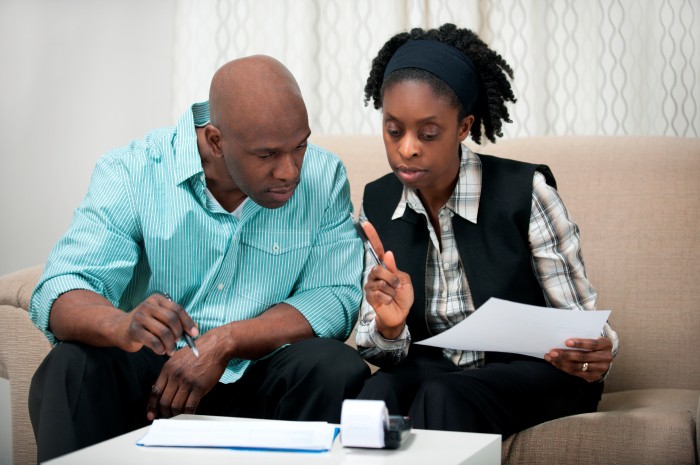 Will your family members be able to support a large venue or should you try to keep it more low-key?  Roberts Centre has flexible meeting spaces that can accommodate family reunions of any size, but other venues may not be as adaptable.  Your budget should include cost to cover the venue, food, entertainment, and a reserve for those "just in case" scenarios.
Family reunions are unique events in that usually every attendee contributes to the celebration.  The entire family can get involved to offset some costs by holding an auction, rummage sale, or raffle.  Many times, however, you will need to collect the cost from attendees.  The best recommendation in this scenario is require pre-payment to the event.  Pre-payment may seem off-putting to some, but will alleviate organizers being left with unwanted bills.  When handling pre-payment, consider these:
Give family members plenty of notice with the final cost per person. The final cost should include all expenses, deposits, and fees.  We recommend taking your final budget and dividing it by the final number of attendees, then making special considerations for children 18 and under, students, and seniors.  For example:   Final cost = $10,000, with 120 total attendees.  If you just take an average, each attendee will need to pay about $84.  Let's say you have 68 adults, 17 seniors, 12 students, and 23 kids.  You could charge adults $95, then offer students and seniors at $75, and children at $60.
List the blocked hotel room information out separately from the "admission/reservation fees" and be very specific on what is included with each. For example:  "We look forward to seeing everyone at the Smith Family Reunion this August!  We require a pre-payment of $95 per adult and $60 per child by August 1st to reserve your family's spot.  This includes an outing to the Wilmington Farmer's Market Saturday morning, a light lunch downtown, our ball room rental and formal dinner at Roberts Centre, and a DJ for dancing the night away!  Hotel rooms are available separately at a cost of $109 per night (before tax) by calling 800-654-7036 under the name Smith Family Reunion."
Send out invitations about 8 weeks in advance, with a RSVP and payment requirement 4 to 2 weeks before the event. You may need to adjust the pay by date depending on your venue's rules.
Keep excellent records. Consider starting an online budget for the event or a simple spreadsheet where you can list out attendees, payments, and expenses.  Websites such as My Event make accepting payments and keeping track of attendees easy.   There is a fee for this site, so make sure to include this or any other service you use in your budget so you can add this to the final cost sent to attendees.
Create a separate bank account for reunion funds. This will make it extremely easy to share event financial records with other family members.
Do be considerate of family members that may need financial assistance in attending.  Identify these issues up front and discretely see how you can accommodate such as arranging for a ride to the event, sharing a room with another family, etc.
Family Reunion Venues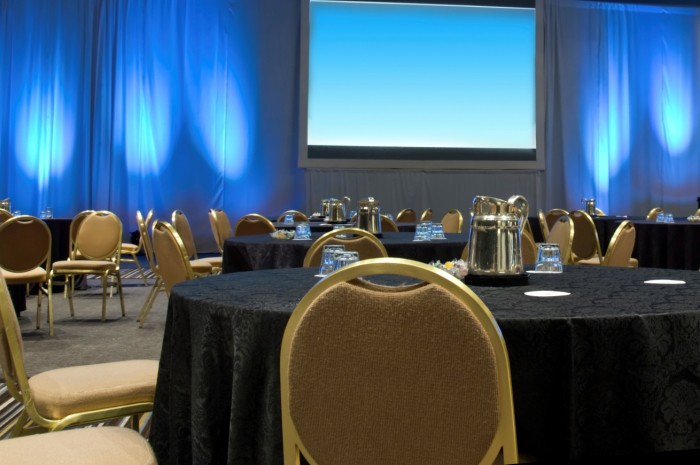 Once you have a grasp of your budget, start working on finding a venue.  You should book your venue at least six months prior, allowing more time if your reunion is in wedding season due to competition for event space.  When considering venue cost, make sure you discuss with staff any fees, such as set up or cleaning, that may not be included in the initial price.  Venue staff should be able to guide you to the appropriate sized space for the number of attendees you plan on hosting.
Be considerate of your family's budgets when deciding on your venue.  Families are spread apart nowadays so many families will have added hotel and transportation costs in addition to standard event admission.  If hotel is needed for out of town guests, check on reserving a block of rooms near or at your event venue.  Roberts Centre is proud to have a comfortable Holiday Inn on site, making this step easy if your celebration is with us.
Family Reunion Food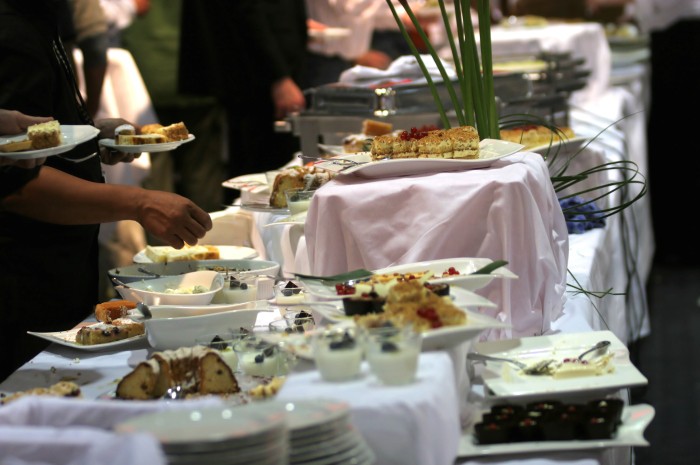 Food for a family reunion is quite flexible as it depends solely on what level of formality you want for the event and your budget.  Many venues, Roberts Centre included, offer catering.  Make sure you ask your venue's staff about outside food vendor restrictions, including alcohol.
Note on the invitations, event website, or Facebook page the food options for the event, in case any family members have special needs.  If you are planning a plated dinner, try to have a couple of options for attendees to select from.
Family Reunion Entertainment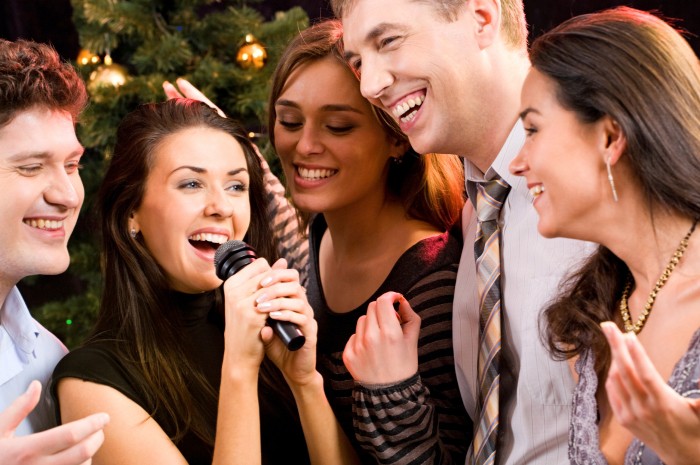 Family reunions host a wide range of ages, so entertainment is often a difficult task.  Bands or DJ's are often popular choices, if you have a grasp of what music most family members will enjoy.  Karaoke is also a fun activity and can be paired with a DJ for a full night of fun.
Another great choice is to host a photo swap during a cocktail hour before dinner.  Invite family members to bring family photos and set up a scanner and printer onsite to share.  For the craftier family members, you can even set up a scrap booking table so memories can be preserved on site.
Photo booths are very popular for events right now and you can even create your own if you budget won't allow for a professional.  Get a talented family member to volunteer, grab a nice camera, set up a backdrop, and make props for a memorable activity.  You can then create online photo albums after the event for great holiday gifts.  Do remember to get a token gift for your volunteer photographer to say thank you.
Have a great time at your family reunion this year.  We hope you enjoy it with us!  If you would like to start planning, contact us today at 937-283-3272.