Were you bestowed the honor of Host for a baby shower?  Hosting a successful and stress free baby shower hinges on proper planning and organization. The following tips will help you prepare a successful shower and ensure the guest of honor has an amazing time as you prepare her for a new chapter in her life.
Creating the Baby Shower Guest List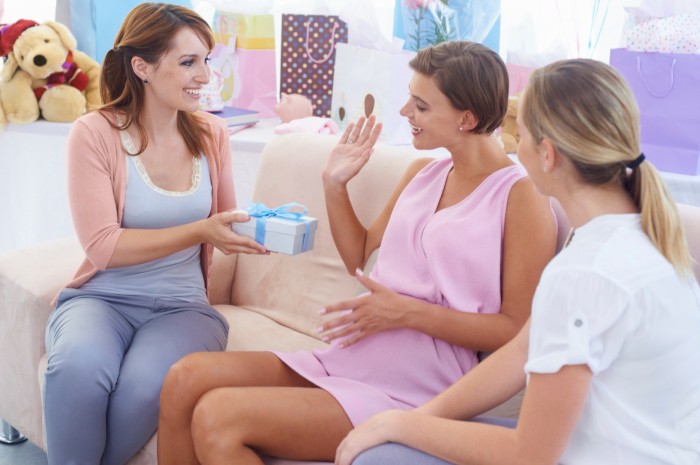 It is wise to determine the list first because it dictates budget and location.
You should consult with the guest of honor on the guest list and let her invite whomever she wants. The initial guest list will obviously include close friends and family members, but beyond that, when you're thinking of adding someone to the list, consider whether it would be appropriate for that person to buy a gift, since that's what is expected of a shower guest. It is not uncommon for mommy's-to-be to have multiple showers thrown in their honor and she may want to keep co-workers, friends and family for example, separate.
Baby Shower Theme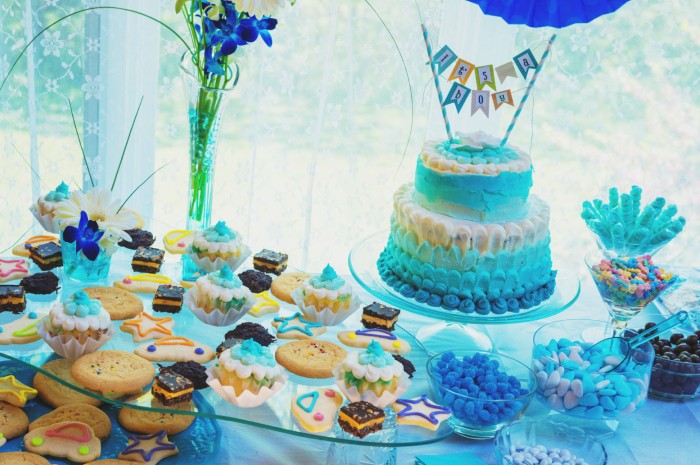 Before going to work, sending invitations or creating a Pinterest Board full of decorations and food, it helps to first determine a theme and organize everything around that theme. The theme should reflect the personality of the guest of honor or follow suit with nursery theme. Once you have narrowed down the appropriate theme, you are less likely to get overwhelmed or deviate from the plan if you happen to come across something else that catches your attention.
Location, Location, Location!
Make sure that the baby shower location is large enough to accommodate your guest list. No matter if you have the baby shower at private residence, restaurant, park or rented space, make sure everything is planned and it will be an excellent shower!
Baby Shower Invitations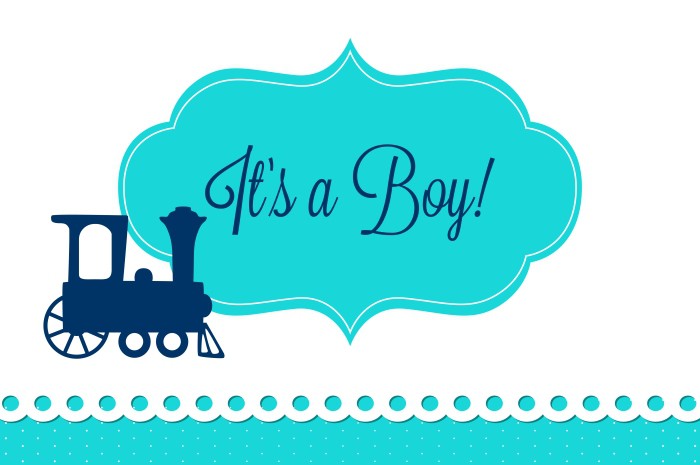 When selecting the baby shower invitation, remember to:
Coordinate the design with the party theme
List the location, date, time, and appropriate phone number and date to RSVP
Include registry information on a separate slip of paper with invitation
Send invitations 4 or 5 weeks before the event
Remember that an RSVP request simply means "please reply." It is crucial as host to know exactly who will or will not be in attendance in order to provide the appropriate amount of food, beverage and party favors. However, as a hostess, understand there will more than likely have to personally contact unconfirmed guests. It is always best to error on the side of caution when establishing head count and calculate for a few extra guests to attend.
Activities, Food and Beverages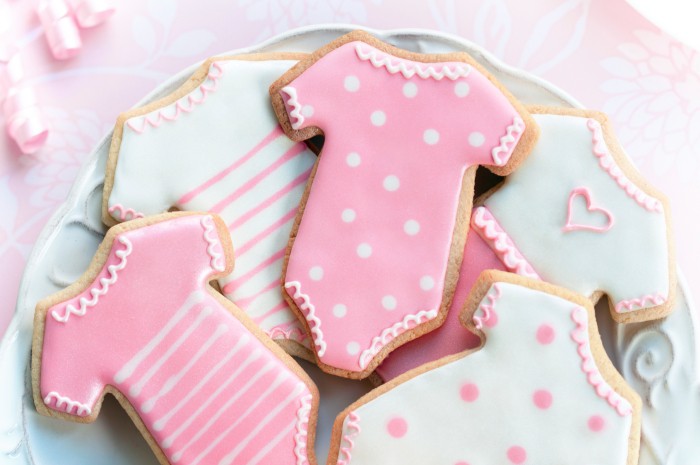 Aside from the guest list, what to serve and plan at a baby shower are some of the most important factors. It is again wise to check with the mother-to-be. Traditionally, baby showers are held during the mid-to-late afternoon, and accompanied by light food and beverages. However with modern baby showers, almost anything is acceptable. Food and beverage choices should suit the taste of the mother and the budget of the host. Food and beverage offerings do not have to be extensive. There should be 3-5 food options and at least 3 beverage options for the guests. Games or activities may or may not be appropriate depending on the venue and wishes of the mom-to-be.
That the love, support and company of friends and family are far more important than any gift or elaborate theme. The Roberts Centre can assist you with the baby shower planning process and provide the perfect baby shower venue. Contact us today at 937-283-3272 to see how we can help coordinate a day as special as this milestone.