You've worked hard for that diploma or degree, so let's celebrate!
If you're counting down the days until graduation, you've probably been planning your graduation party too. Here are some great tips for organizing a memorable graduation party to help you take flight into your future!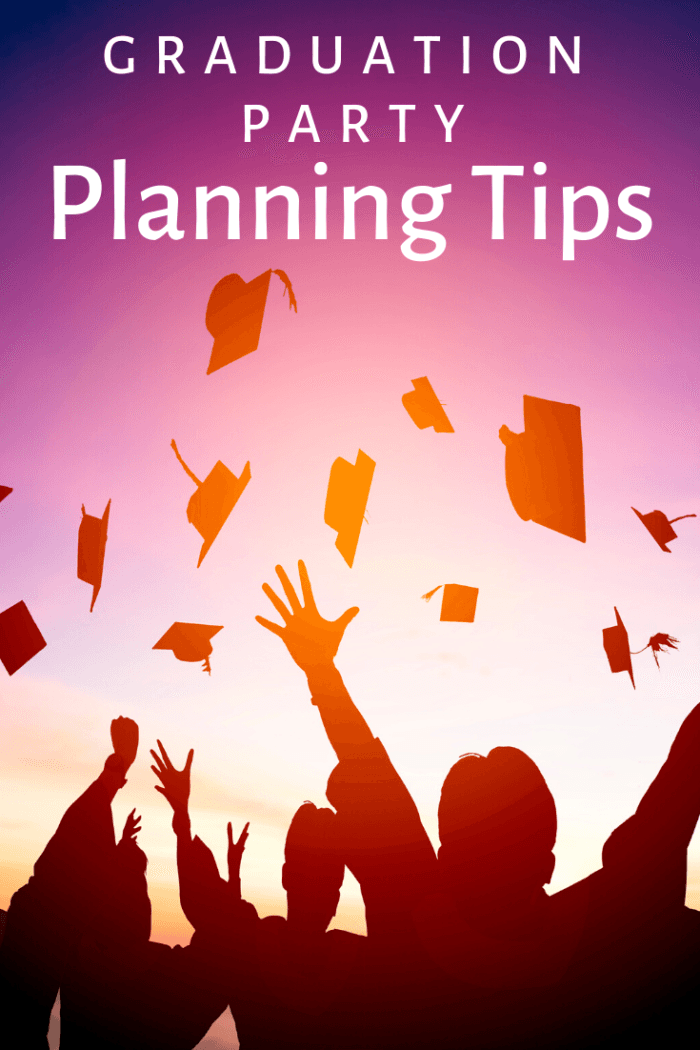 Send some great graduation party invitations
Send out invitations 1-2 months in advance so your party is on the calendar during this busy month full of other graduation parties.
Pick your date and time—your party doesn't have to be on graduation day! You can plan before or after graduation parties so more people can attend.
Let them know where you'll be celebrating. Is it indoors or outdoors? How should guests dress? These are important questions to answer.
Don't forget the directions: make sure the venue's address is on the invite so visitors make it to the party.
Get crafty! You can make handmade invitations or splurge for some pre-made cards to send out. Consider getting creative and making your own online, using tools like Canva or Greeting Island.
Food and beverage, what's convenient?
Do you want a full meal or appetizers? It's important to think about what you're serving at the party and what time guests will arrive. If it's an afternoon party, they might think lunch is included.
Dessert-only party! If you're only having celebratory cake and ice cream, make sure you let your friends and family know, otherwise, they might show up hungry for more than just dessert.
Many venues have graduation party packs like ours that include food in the rental package, be sure to inquire about such promotions when making plans.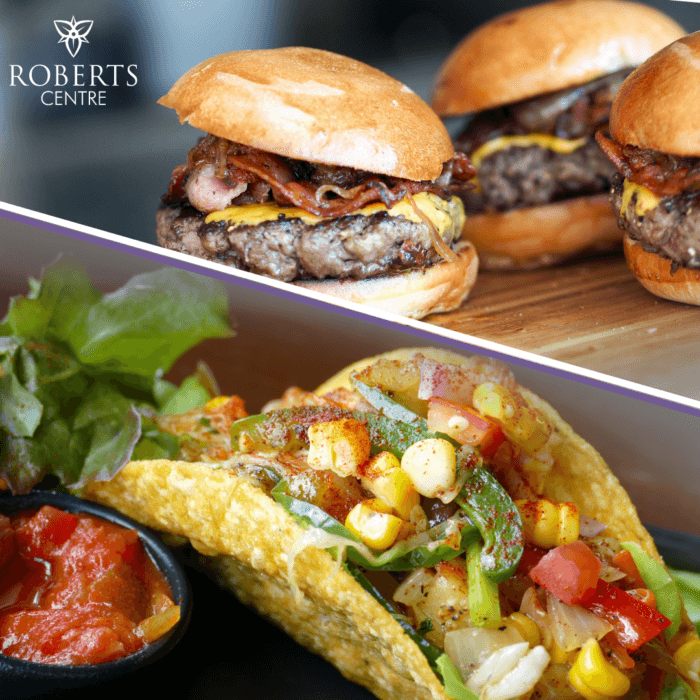 Activities at the graduation party
Do you plan on having activities for your guests? Here are some potential ideas to keep them entertained:
Photo collage of the graduate growing up.
Blow up slides and castles are always a hit.
Guess the year: hang up photos and have attendees guess what year each photo took place. Have them reveal their answers and see who's right.
Choose a fun theme for your party! For example, have a "travel around the world" theme where guests can try new foods from across the globe. Have a world map where party-goers can sign their names and add notes of encouragement for the graduate.
Karaoke Machine! Because, why not.
The possibilities are endless. Have fun and make sure you have the right amount of space for the day's activities!
Graduation Party day!
Make sure you arrive at least 1 to 2 hours early to set up the final details.
Turn on music for your guests.
Put up your decorations. Go as crazy as you want with decorations, just remember that you'll have to take them down. Also, it's important to check with your venue to see what decorations they allow.
Prepare your activities for the party and get to celebrating!
Congrats graduate! You've planned the perfect party, now find the best venue for your gathering. The Roberts Centre in Wilmington, Ohio is the perfect venue to accommodate any size graduation celebration. Contact us to reserve your space today!