Ask any teenage girl and she'll tell you, a Sweet 16 Party is a big deal.  Not only does it signify your little girl is growing up but it also gives her a chance to shine and have fun with her family and friends.  Unfortunately planning this bash can be a big stressor.
Creating a Budget for Your Sweet 16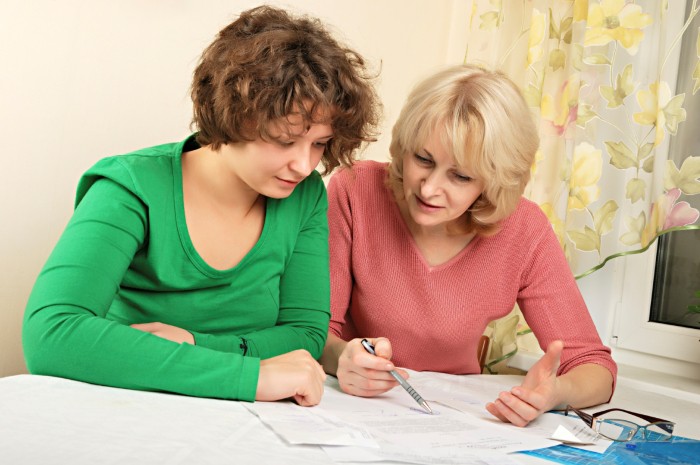 So where do you start?  Have a frank family discussion on budget.  Your budget will have 4 key components: the number of invitees, the party venue, the food you will serve, and entertainment for the event.  These four components go hand-in-hand together and you'll find that some may need to be adjusted to allow for wiggle room in another.
Sweet 16 Guest Lists
For the number of invitees, consider first how you want the event to go.  Do you and your soon-to-be 16 year old want this to be a close friends and family event or are you trying to rival prom?  It's very hard to invite everyone due to budget but do try to be considerate about excluding someone in close proximity to your daughter's social circle such as a sports teammate, especially if you are inviting everyone else in that group.
Deciding on a Venue for Your Sweet 16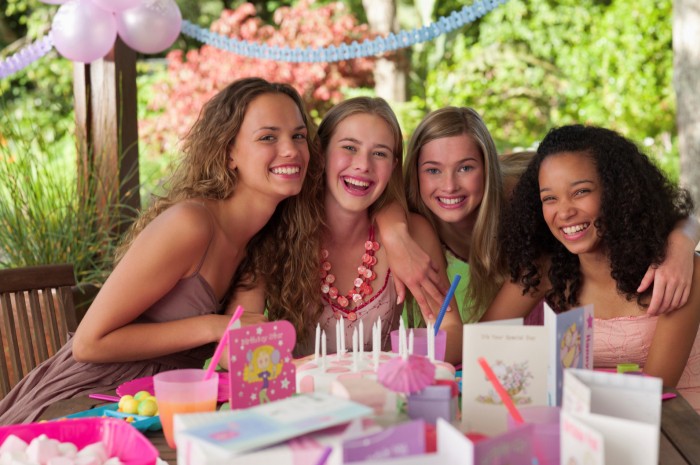 After you decide on the size of your celebration, consider venue.  Roberts Centre's flexible banquet and conference facilities can accommodate parties of any size.  Contact one of our event planners today to see how we can make your birthday girl's day special and planning a breeze.
If you are planning a spring or fall party, begin looking for your venue about 6 months prior since you'll also be competing with weddings.
Deciding on Food for Your Party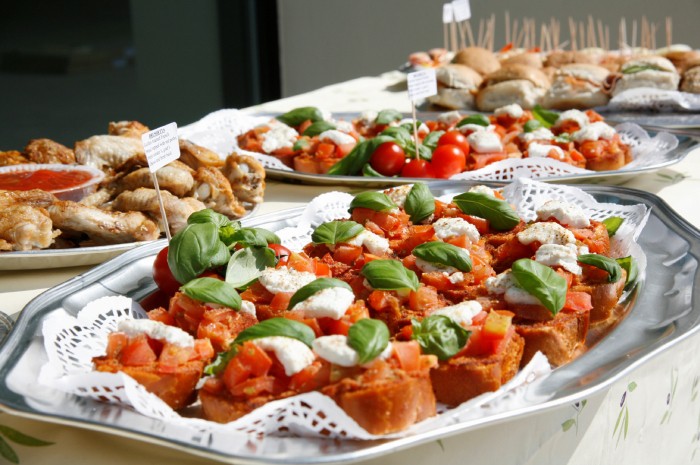 Once a venue is decided, your next step is food.  Consider these:
Style of Party Is the party a Hawaiian Luau or does it have a western feel? If so grilled meats with sides could be your cuisine.  Are you doing a dance celebration?  Then try finger foods such as chicken tenders, veggie trays, and other light edibles.  Is it a formal gathering?  Then a plated meal is a must.
Time of Day If your party is going to be around a traditional meal time your guests will expect offerings a bit more than just dessert. If your budget doesn't allow for a full meal, try doing an afternoon tea party or an early evening get-together with snacks.
Length of Party The more elaborate the meal the longer you need to plan your event. If planning a full, sit down meal plan for three to four hours to allow all guests to eat and enjoy the party.  If you're going for snacks and light refreshments, two hours should suffice.
Family Traditions Want to bring some of your family's Greek heritage into the evening? There's no better way than serving guests an assortment of traditional dishes.
Most importantly, since this day is about celebrating her, ask the guest of honor what her favorite dishes are and incorporate them into the meal.  Many times you can change up a heartier entrée into a party-ready appetizer.  Contact the staff at Roberts Centre to see how the catering staff can make your ideal menu into reality.
Entertainment for Your Sweet 16 Party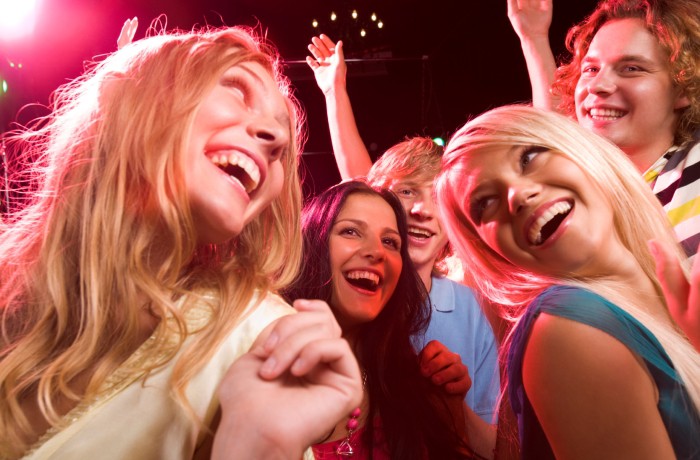 Entertainment for a Sweet 16 party can range from a full on dance party to fun party games.  Dance parties are fairly flexible depending on your budget.  You can ask a friend or relative to "Emcee" the event and work a playlist you and your birthday girl create in advance.  If you desire to hire a DJ, consult a guide to pick the best for your party.
A fun way to have an interactive dance party is hire a local dance instructor to have a short class at the party.   Dances such as Hula, Swing, or Line Dancing can be a great way to get the whole crowd participating and enhance your party's theme.  Try a reputable source such as local dance school or dance social club to find the right instructor for you.
Karaoke is a great choice.  Many party supply places have machines you can rent for your event, or see if any friends or relatives have one.
If you decide to hire a professional for musical entertainment do include in the contract language guidelines and what is considered age-appropriate music.  And always check with your chosen venue for noise or set up restrictions.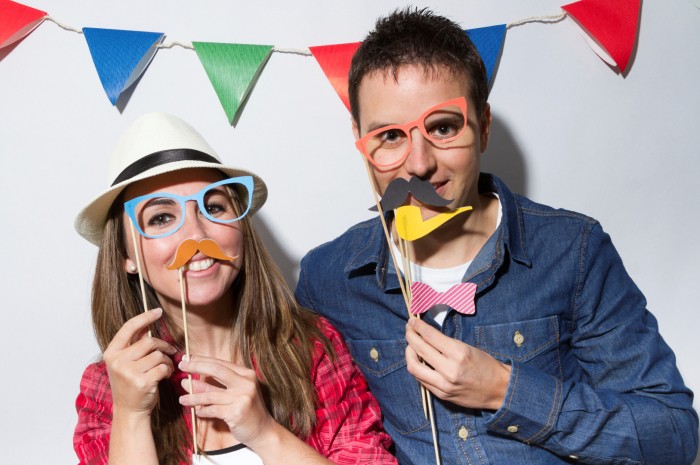 Another fun idea is to have a talented friend on hand for makeup and hair, then host your own party "photo booth" or fashion show.  Guests can bring their favorite outfits or prom attire and enjoy the fun pictures for years to come.  Don't forget to create your own photo props!
Whatever you decide remember that Roberts Centre can assist you in every step of the planning process.  contact us today at 937-283-3272 to see how we can craft a day special enough for the Sweet 16 Year Old in your life!