The purpose of trade shows are to provide a place where industry leaders and companies can share ideas and the latest industry technology, showcase products and services and discuss market trends.  Trade shows are always exciting for those in the industry and for people interested in that segment of business, but getting the show together can be a daunting task.
Deciding on a Trade Show Audience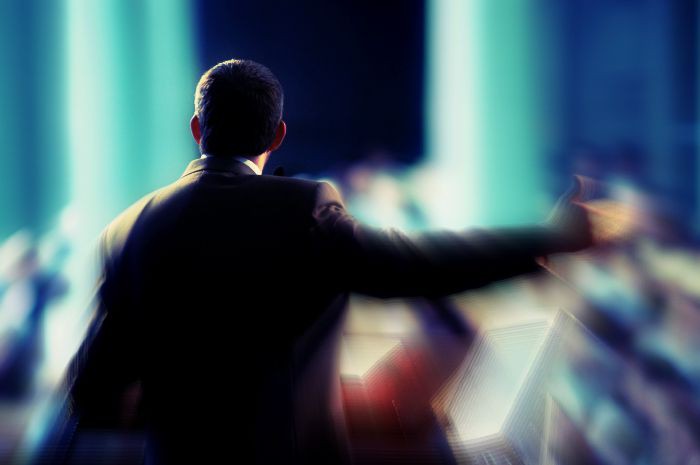 You already know the topic, but do you know your audience for that topic?  Will this show be invite only for members of the industry or do you want a more open audience where the general public can browse the exhibits?  Deciding this will help determine the size and location of the venue.
Creating a Trade Show Budget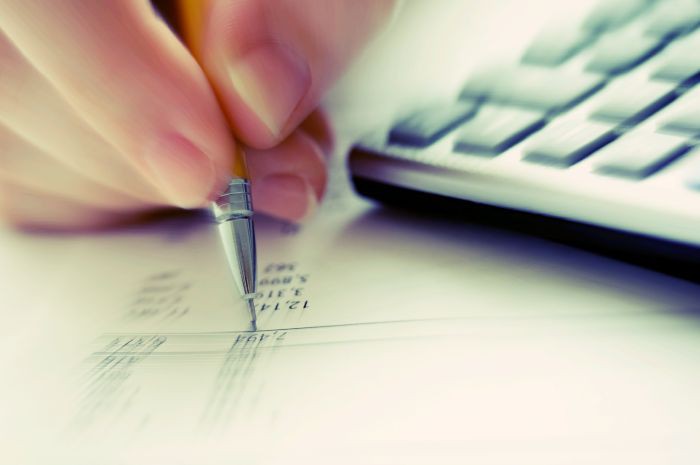 Next, determine your overall budget.  This will flex as you get exhibitors filling up spaces, but you should start with a general plan.  Look at other shows in your industry or similar: How many booths on average are rented and what was the cost for each?  How many people normally attend and is there an admission price?  What does that show offer attendees?  If the industry does not have any prior examples, which does happen from time to time, then start by assuming 80% of your booths fill for the show.
Deciding on a Trade Show Venue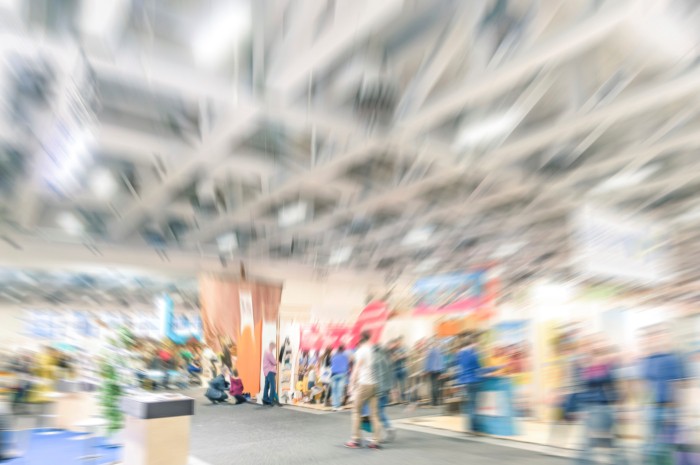 You should start looking at venues over a year from your desired date and make a final decision no less than a full year out.  You want to allow time for advertising your show and filling exhibit space.  Roberts Centre can accommodate trade shows of any size thanks to our flexible meeting spaces.  After booking, you'll need to meet with the planner at your show location to determine exhibit set up and create a grid plan of your exhibit spaces.
Planning Trade Show Activities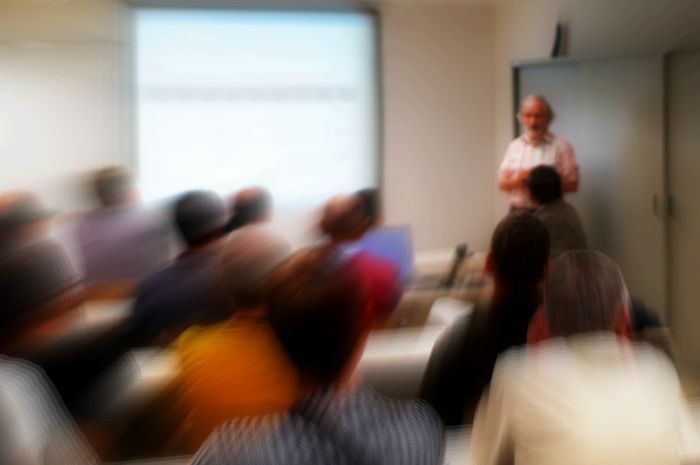 Once your venue is set, determine the featured activities.  Book guest speakers, live demonstrations of new industry technology, and other activities that will draw people to your show and engage them in the trade show hall.  Another value-added option is to schedule small spaces off the main area for lectures, seminars, break-outs and classes.
Finding Trade Show Exhibits and Attendees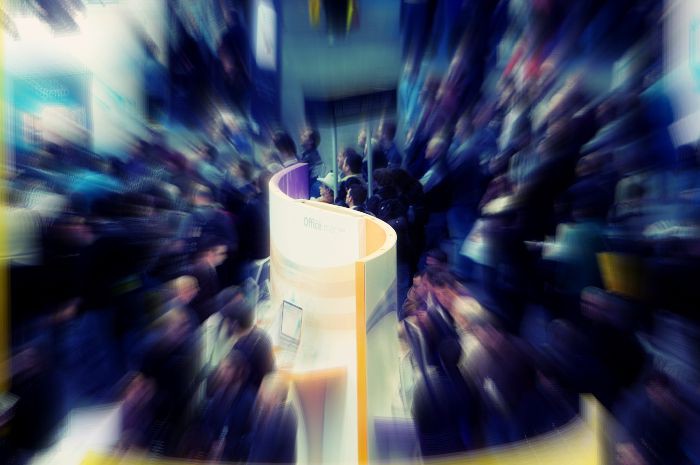 With the location, dates, and activities set you are ready to advertise for exhibits.  Start by reaching out to your industry's trade groups.  Advertise in any trade publications for your market segment.  You can also market directly to the major industry companies and their subsidiaries.
Two to three months away you should start advertising to the general public if you desire.  When advertising to the public, play up education and activity components of your show; give them a reason for coming such as, "Get industry knowledge to kick off a career making widgets!"
Final Preparations for a Trade Show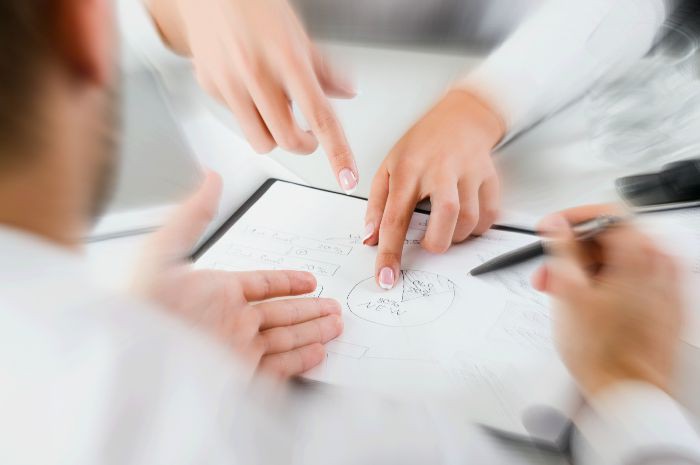 Constant communication with vendors, your event venue staff, and your demonstrators or speakers is a necessity throughout the planning process.  About a month away from your show plan a trip to your location to do a complete walk through.  Confirm the timeline for your event, from arrival through set up to tear down.  Make sure you get a list of names and contact information for the staff members scheduled to assist you that day and distribute that to your team.
Your next step should be sending out the final information to your exhibitors.  The exhibitor information packet should contain contact information for your team, details for set up and tear down, venue and show rules and regulations, how to access amenities such as WiFi or power, and the final event timeline.  The set up and tear down details should include dates and times, level of assistance available, loading/unloading areas, and size/weight restrictions.  Not a necessity, but certainly a nice touch, is including information on local restaurants, hotels, and area shopping.  Trade show participants at Roberts Centre enjoy a hotel and restaurant on site.
With the correct planning and a high level of communication, your trade show is sure to be a success.  Are you ready to start planning your next trade show at Roberts Centre?  Contact us today at 937-283-3272.