With the eco-friendly movement in full-swing, it's no surprise that brides are looking to plan a wedding that reflects their Earth-conscious mindset. Keeping in mind the three R's – reduce, reuse and recycle – you can use the tips below to decrease your wedding's environmental impact.
Stationery
One of the simplest ways is to limit your use of paper. Save a few trees by choosing invitations, envelopes, thank you notes and the like, that are made from recycled paper.  While it is still considered proper etiquette to send paper invitations, you can make at least some of your communication with guests electronic. For instance, rather than the traditional RSVP card or direction card, use a wedding website to host all your wedding details. Having this information online not only helps the environment, but also makes tracking RSVPs simpler for you, and allows guests to get directions to the event straight from their own address.
Flowers
The biggest way to reduce your wedding's carbon footprint is by cutting down on the amount of transportation required for the event. To combat this, it's important to buy local. When it comes to flowers, you can grow your own or buy in-season greenery from a local nursery. This keeps you from having to go through a florist who may be ordering the flowers from suppliers thousands of miles away.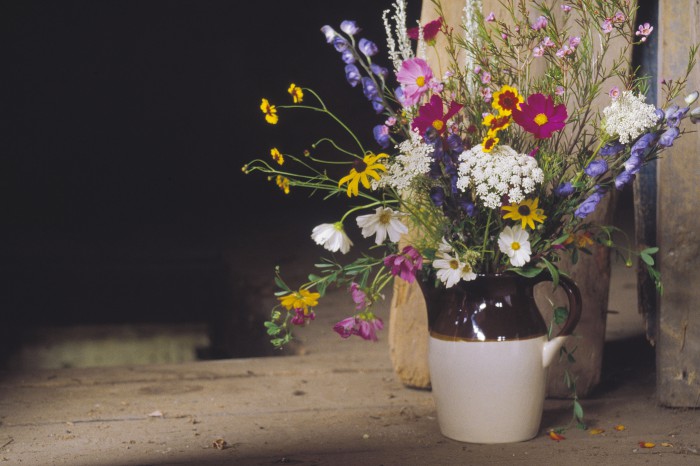 Favors
Wedding favors tend to make their way to a landfill or cluttered closet pretty quickly, so instead of buying or crafting intricate favors for your guests, donate to a charity on behalf of each of them! This could be a double-fold benefit for the environment – not only can you refrain from sending your guests home with something to toss in the trash, but you can also choose an environmental conservation charity.
Rings
Choosing the right kind of wedding rings can also help make your wedding more eco-friendly. You have several options for this. You can re-use a family ring, buy a used ring, or buy a ring made from recycled gold.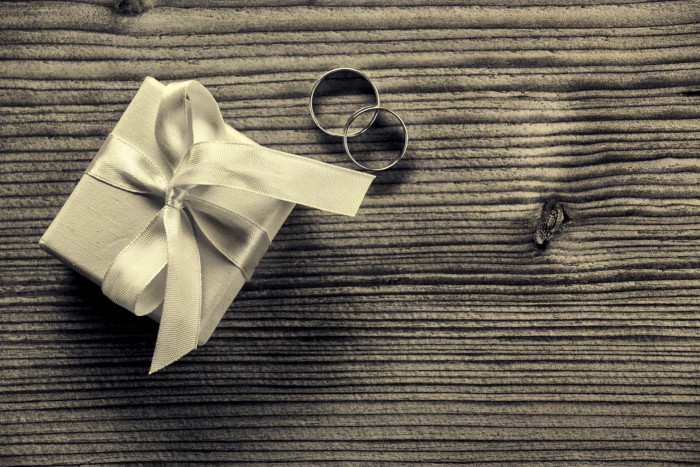 Location
Where you have your wedding can have an immense impact on your wedding's carbon footprint. An important factor to keep in mind when planning your wedding is travel time. To reduce carbon emissions from transportation to and from the event, hold your wedding at a venue within close driving distance for the majority of your guests. Roberts Centre is conveniently located just a short drive away from three of the largest cities in Ohio: Dayton, Cincinnati and Columbus.
Decorations
The eco-friendly option for wedding decorations is to choose reusable décor items or borrow them from a friend. For instance, if you buy potted flowers as table or aisle decorations, you can reuse the plants in your new home! You can also hit up your local thrift stores for some beautiful vintage finds.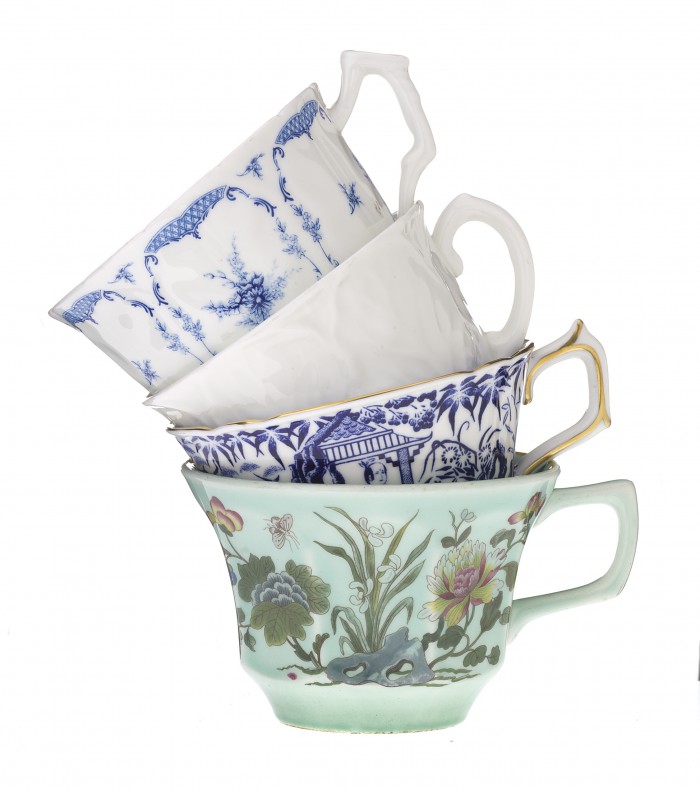 Thinking about how to make your wedding environmentally-friendly may bring out your creative side and we want to hear your ideas too! Share your ideas with us on Facebook and Twitter! Also, check out our Pinterest board for more "green" wedding inspiration!

Tags: eco-friendly wedding, green wedding, wedding inspiration, wedding planning tips, wedding tips, weddings