Many modern couple are saying "I don't" to the traditional garter toss. Perhaps you and your hubby-to-be are more private or you just simply can't imagine him crawling around the floor for a garter in front of your grandmother; whatever the reason, there's no need to have something you don't love in your wedding celebration. Check out these alternatives to the traditional garter toss, and find what fits for you!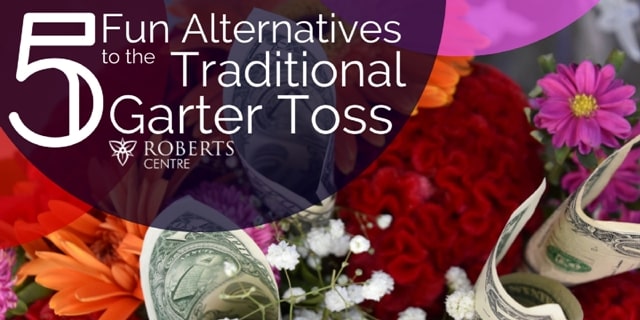 Garter Balloon Blast
Pop your way to a garter idea that's sure to gain popularity in the near future! Hide a garter in a large, opaque balloon. Next, mix your loaded balloon in with many others of the same color. Release the balloons and watch the fun happen! The participants will have to pop the balloons to find the hidden prize! Want to really mix it up? Fill some balloons with ribbons and a card that says, "Sorry! Not the garter!"
Anniversary Dance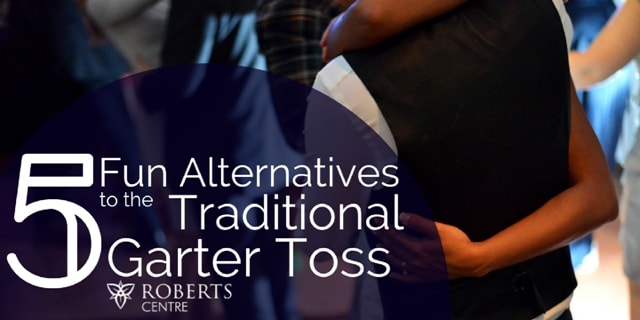 This is a beautiful tradition to be! All married couples enter the dance floor to dance as the announcer starts proclaiming length of marriages; start with less than three months and work up to the longest married couple. As their time period is called the couples leave the dance floor. The last couple standing receives the "toss" bouquet and/or the garter!
Great Non-Garter Gifts
Instead of tossing a garter, why not gift out something your crowd will really go after? Both ladies and men will love a "bouquet" of $1 scratch off lottery tickets! Just toss it into the collective crowd and see who's the luckiest of them all! Still want a bit of "sport" at your wedding? Get a personalized football, soccer ball, or basketball to toss! Or, leave the adults out of it and toss a stuffed animal with a $20 bowtie to the kids in attendance.
There are so many ways you can have fun with your wedding guests without a traditional garter toss. Having trouble with your bridal brainstorming? Let the professional wedding planners at Roberts Centre help. Contact us today at (937) 283-3272 to schedule an appointment today.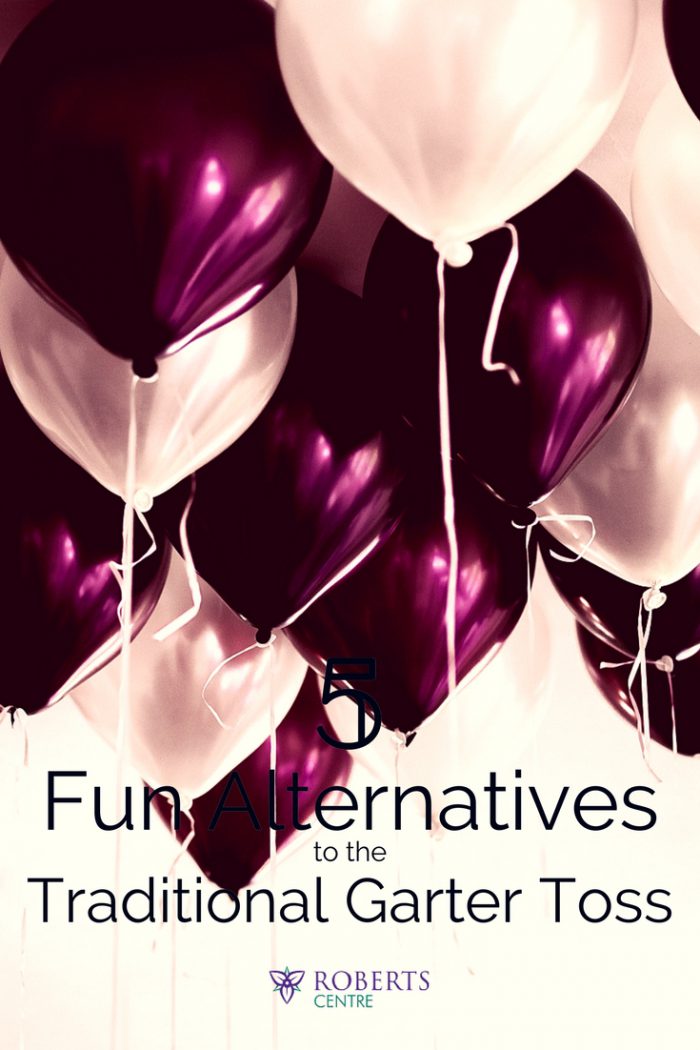 Tags: wedding planning tips