We're topping off 2018 with our best offering of the year at our on-site Max & Erma's—a brand new offering of craft brews and delicious dishes! What's on Max & Erma's Wilmington's new bar menu? Read on!
Hand Crafted Local Beers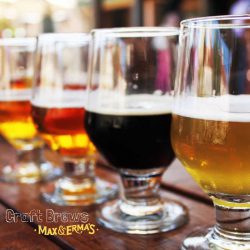 We're partnering with local breweries to offer up some of the best craft brews the Midwest has to offer! Keep it local with Dayton's Dayton Beer Co., Cincinnati's 50 West, Mad Tree, Rhinegeist Brewery, or Hamilton's Municipal Brewing Works! Want to step outside the state but still keep it a Midwestern brew? Try something cold from Goose Island of Chicago or 3 Floyds out of Munster, Indiana. Stop in for Happier Hour (or anytime!) and ask your server for what's on tap!
We've got two sizes to love or ask for a flight if you can't decide! You'll get 4 samples for $8!
At the Bar
Have you tried one of our specialty drinks yet? Mondays (or basically any day!) are perfect for a Mom's Time Out featuring sweet fruit juice and Malibu rum! Craving something even sweeter? Try our new Strawberry Patch!
Are martinis more your thing? Try our Absolut Mess, Yellowstone Ginger, Pomegranate Citrus, or the refreshing Huckleberry Lemon Drop.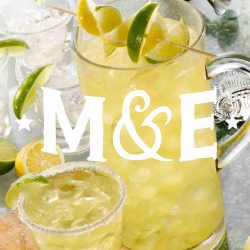 It wouldn't do our new bar menu justice unless we mentioned our sangrias and margaritas! Always Max and Erma's crowd pleasers, we recommend trying the Blackberry Sangria, White Peach Sangria, Red Sangria, or our Max's Margarita today!
Happiness Hour at Max and Erma's Wilmington
Make your weekdays happier with Happier Hour! Every Monday through Friday from 2 pm to 6 pm we're offering up drink specials and $6 shareables for our dine-in friends. What's around for munching?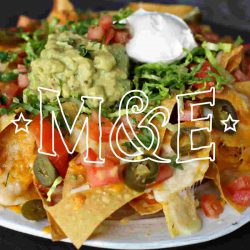 We've got quite the list! Try our Garlic Parmesan Cheese Skewers, Knock-Out Nachos, Loaded Tots, Potato Skins, Chicken Fajita Quesadillas, or our favorite, Erma's Soft Pretzel Sticks.

Are you ready to get in on this delicious new fare? Our Max and Erma's is open 7 days a week! Stay up-to-date with us on food and drink specials, happenings, and holiday hours with our Facebook page.

Tags: Max And Erma's, Roberts Centre, wilmington