Weddings are an opportunity for you to bring all the ones you love together to celebrate your marriage. Why should such a big moment in your life exclude your closest furry friends? Here are a few ways for you to make your beloved pets a part of your wedding.
Include them in Engagement or Wedding Photos
If you're hesitant to trust your pet with a big role in the actual ceremony, involving them in your engagement photos or wedding photos is an easy, just-as-special alternative. Not to mention the photos will be a pretty adorable memento.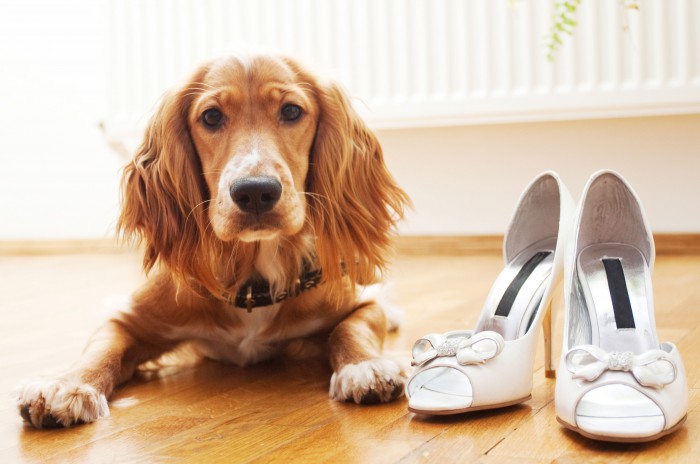 Make them a part of your Save-the-Dates
If you will be doing photo save-the-dates, have your pet be a part of it. A simple way to do so is have them hold (or sit next to) a cute sign with your wedding date.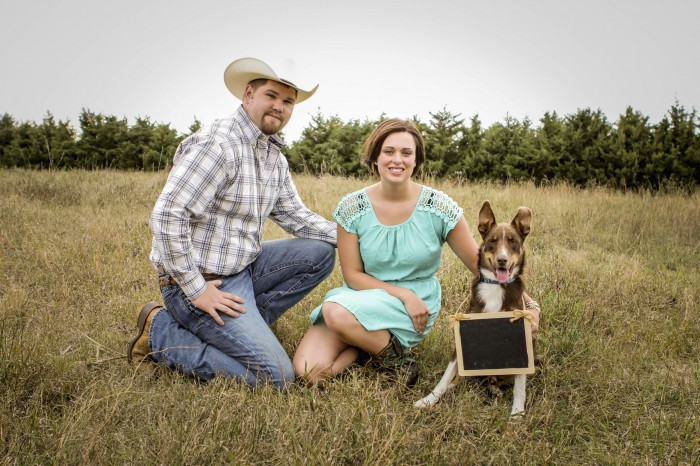 Add them to your Wedding Party
For those who want their pet to be a part of the ceremony processional, there are several options. Not only can your pet be an additional bridesmaid or groomsman, but they could also be the ring bearer. Depending on the demeanor and size of your dog, you may also have the flower girl escort them down the aisle.  If it's a cat or very small dog that you're including, you could even have your flower girl carry them down the aisle in a basket!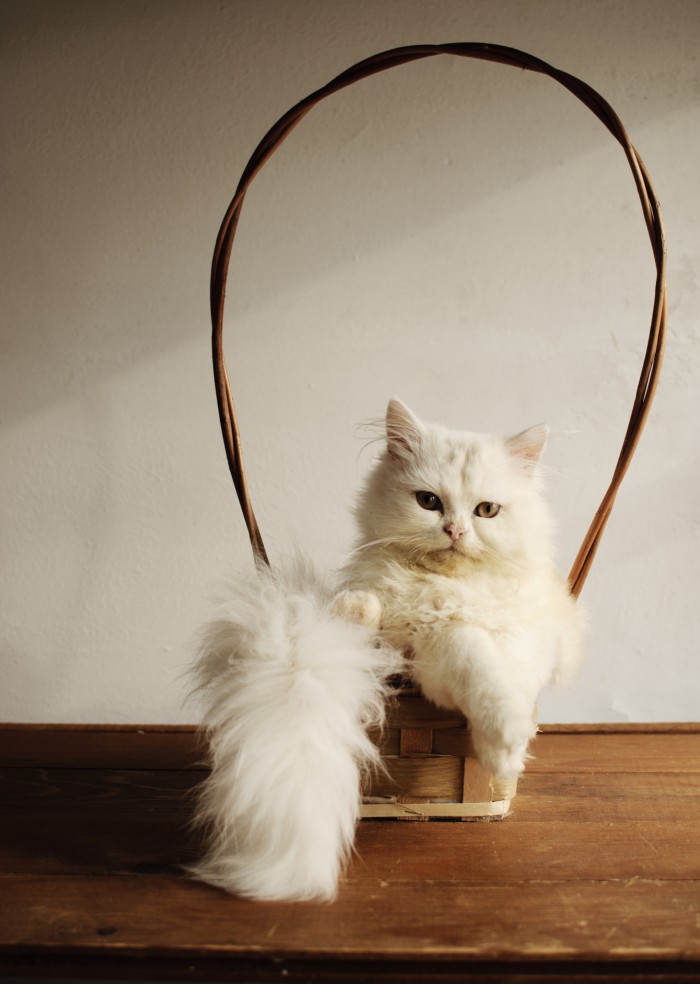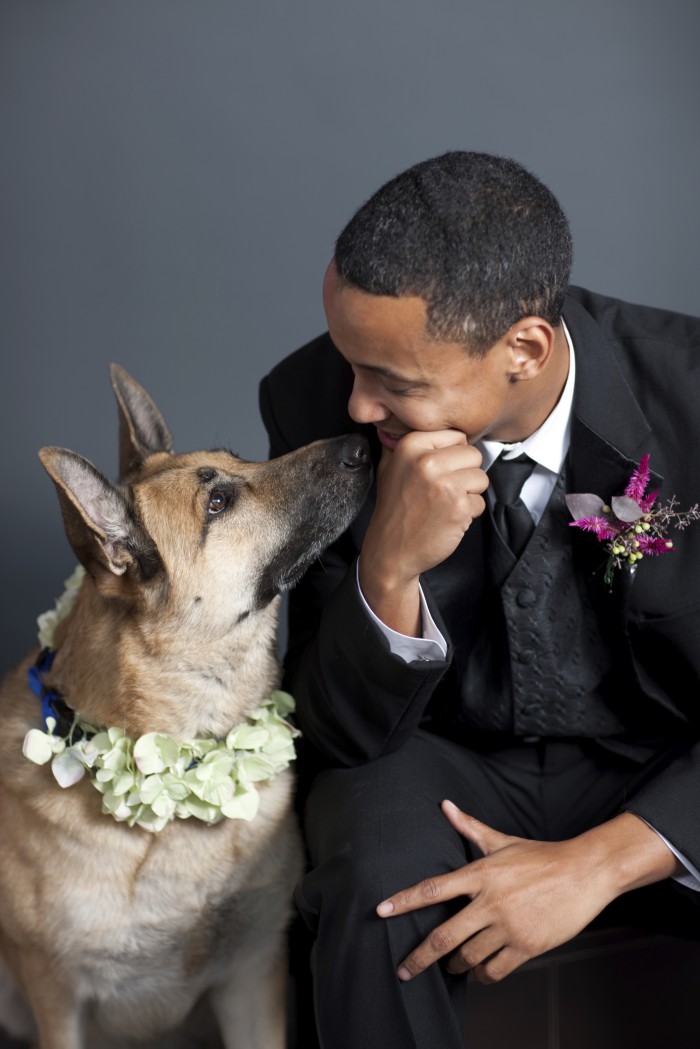 Make Your Pet's Involvement Stress-free
If you do choose to make your pet a part of your wedding day, be sure the animal has been acquainted with the venue before the big day. If they're involved in the ceremony, have them there for rehearsal to practice their part just like the rest of the bridal party. To make your day a little simpler, designate a trusted friend (with whom your pet is familiar) to be in charge of getting your pet to/from the venue, and also take care of them during the ceremony and reception.
Find a Pet-friendly Venue
Before you decide to include your pet in the wedding, make sure your venue is pet-friendly! Roberts Centre is a pet-friendly wedding venue and hotel, so contact us today at 937-283-3272 if you would like to reserve a space for your big event!

For more wedding inspiration, visit our Pinterest page. Share with us on Facebook and Twitter how you've included your pets in your wedding!

Tags: eukanuba hall, pet venue, Roberts Centre, wedding details, wedding planning, wedding tips, weddings